Posts: 0
This is all Genuine vietnam era kit, This is your chance to buy the original stuff at realistic prices and in some cases cheaper than that rubbish repo stuff you see around that goes YELLOW eventually in the sun.
I beleive my prices are very fair and im a genuine down to earth guy just trying to get the propper stuff out there for you guys !
Enough of my rabbleing on heres the list .

m56 ammo pouches £12.50 each or 2 for £20
( All in good useable conditon with all straps popers and fixing's )


m56 canteen covers £12.50 each or 2 for £20
( maybe some faint numbers on them but barley visible, covers in good condition with all popers and fixings present and working)


m56 pistol belt's £15 each ( vertical and horizontall weave's)
Good condition


m56 first aid pouch £5 each ( with drain holes )
Good condition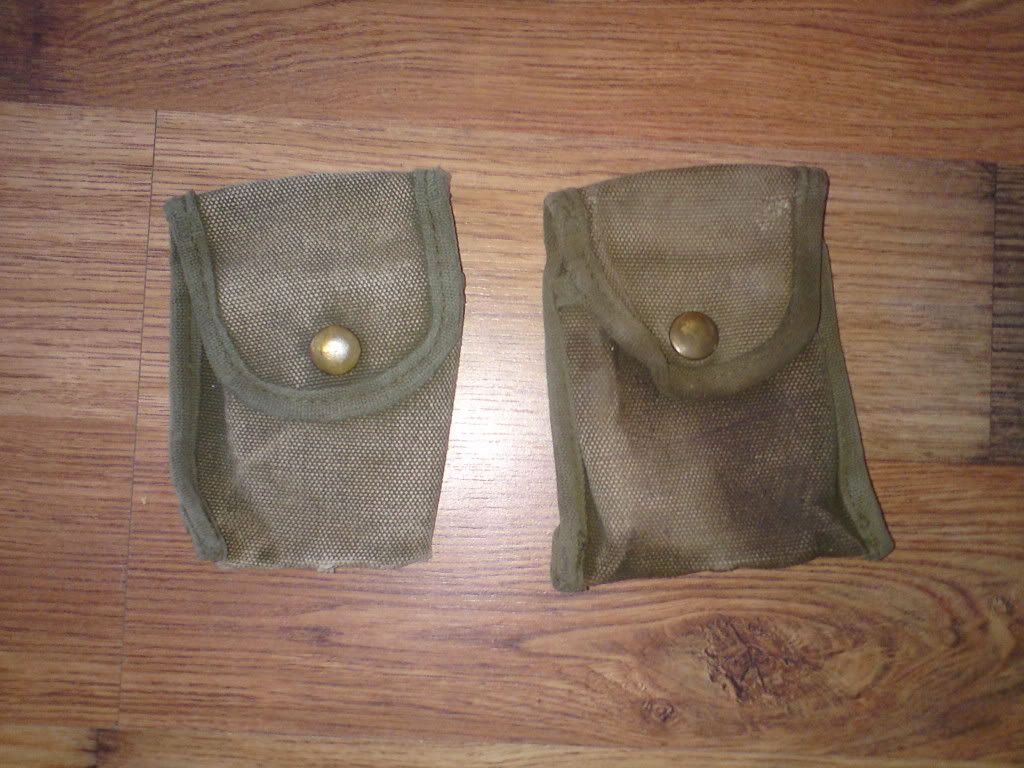 m56 h harness's ( All good no repairs)
Reg £12
Long £13.50


butt packs also available £20 each ( Good condition )



Mitchell helmet covers £12.50 each ( nice used condition )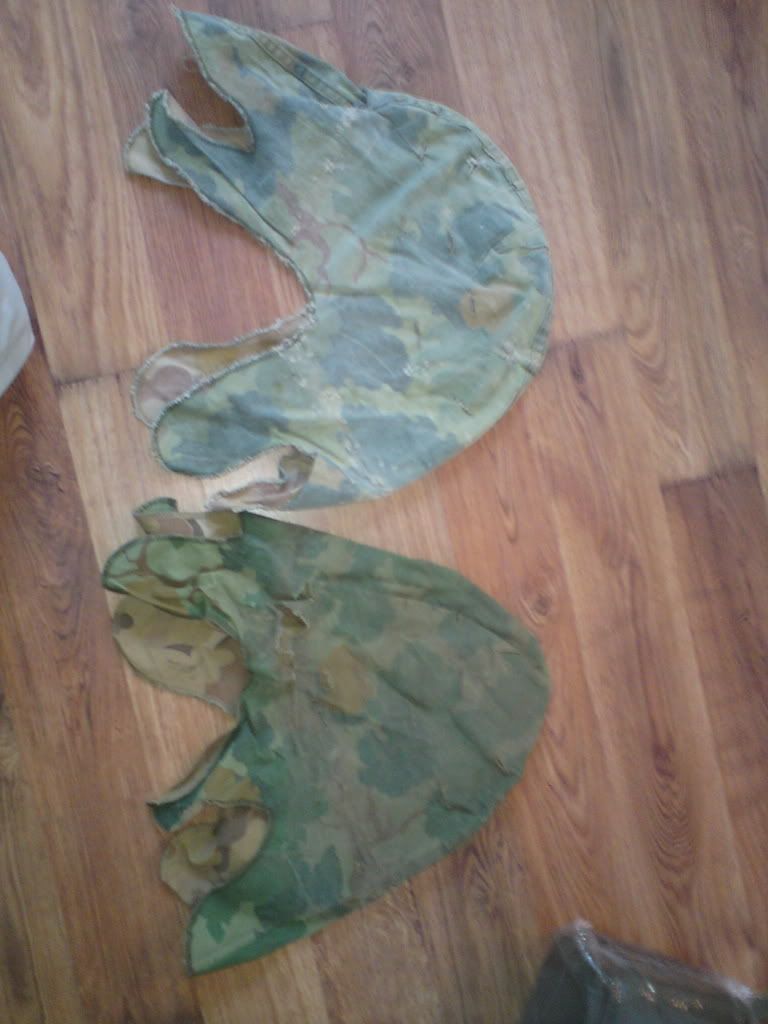 M69 flak vest genuine item £50 size small or medium no size tag is present sorry folks !
( good usable condition but the pading in the back is sagging hence low price ! )

Post war clay more bag £10
( good condition other than one popper has broken but the other is fully functional )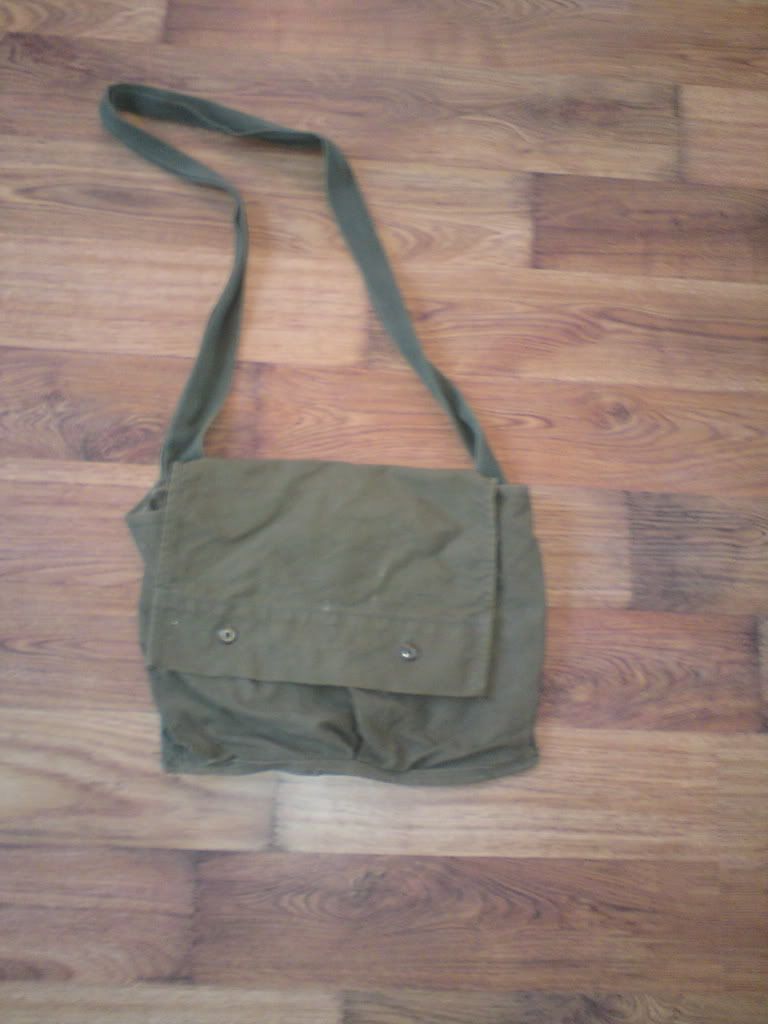 69 dated neckercheifs £6 ( Got them cheaper this time from my supplier so ii pass on the savings to you guys cant be fairer than that )
These are og107 GREEN peices of cotton material the guys used in the nam it replace the iconic green towl in many cases.
unfolded these are rectangle in shape and can be folded and tied around the neck to absorb sweat also folded into a triangle and used as a bandana .
Real nice little items .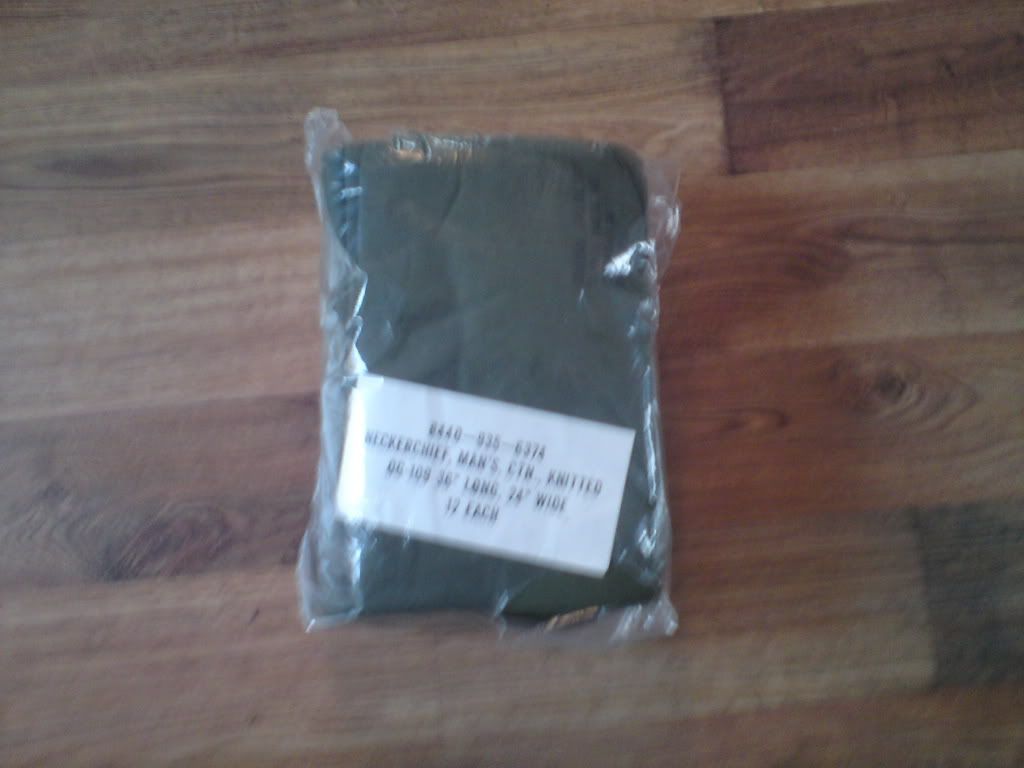 ALL PRICES ARE PLUS POST AND PAYPAL But get in touch with what you want and we can discuss this
If your local to me collection is welcome im in croydon
If you have any further wants get in touch